Take Your Career to the Next Level as an ST Freight Agent
Agent Requirements:
Over 6 months of Experience
A Book of Business over $250,000 a Year
Proven Transportation Solutions
throughout the United states
Whether you need to ship a truckload across the country or a single pallet across the state, we can handle all your freight shipping needs throughout the Continental United States and Canada.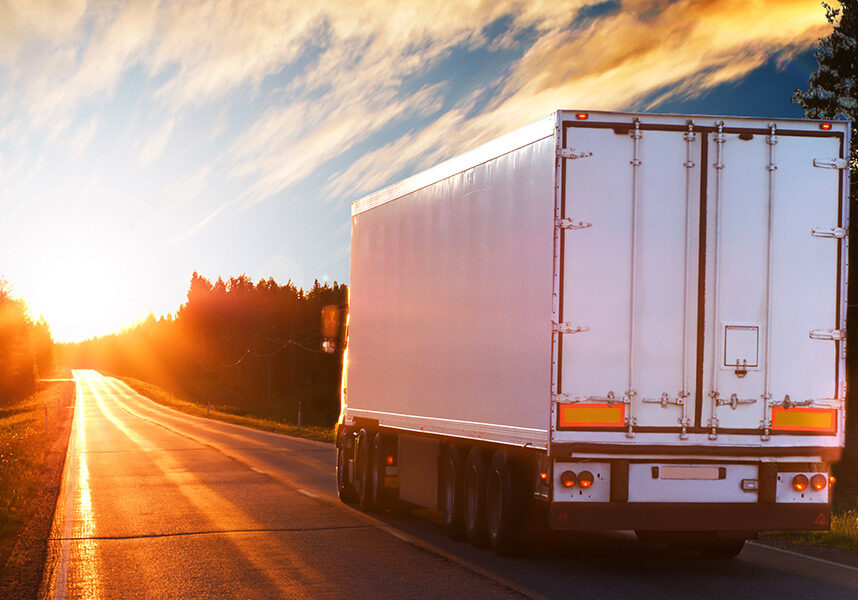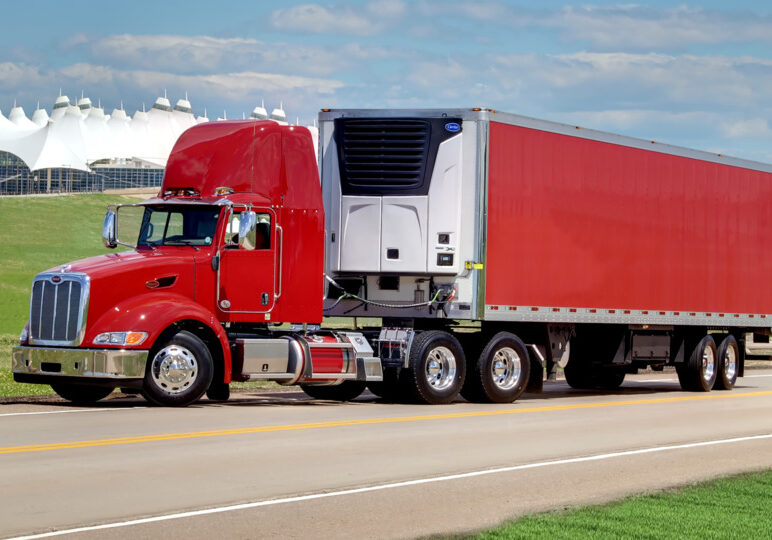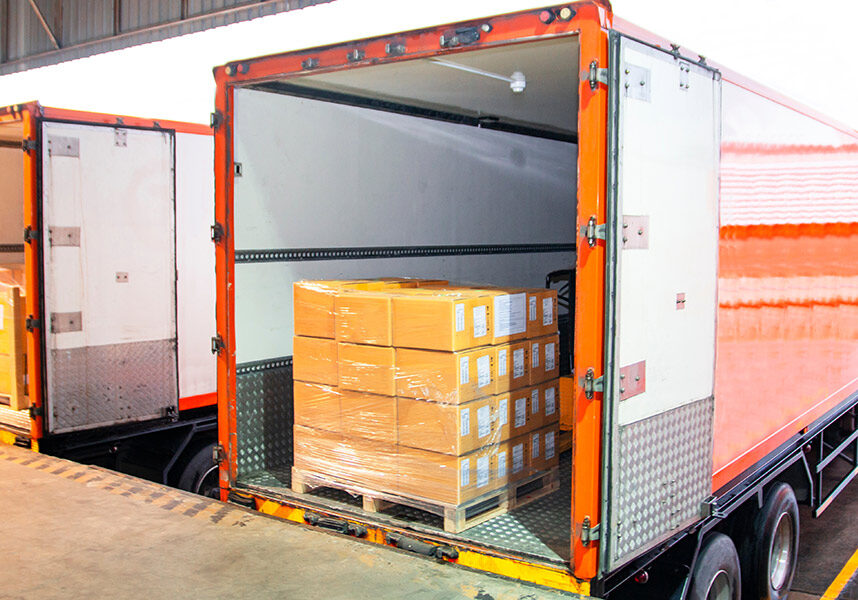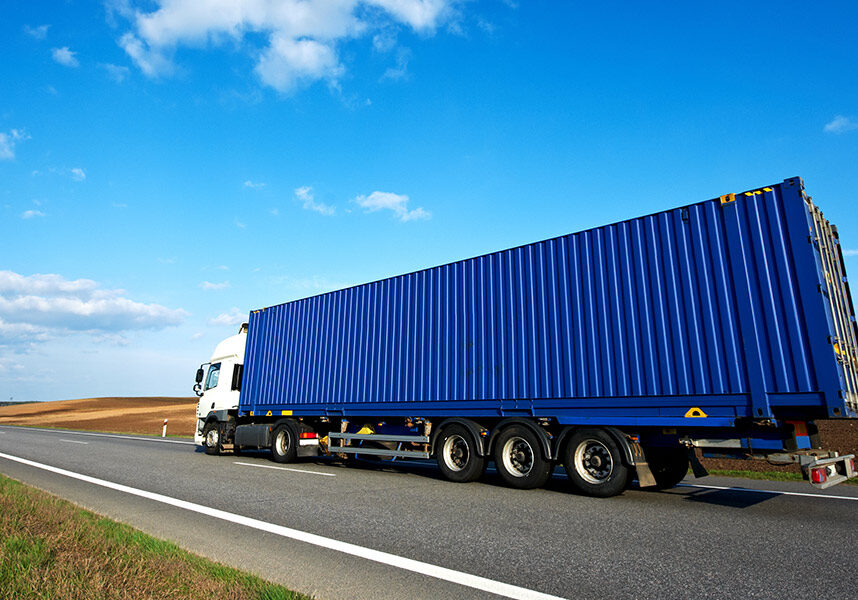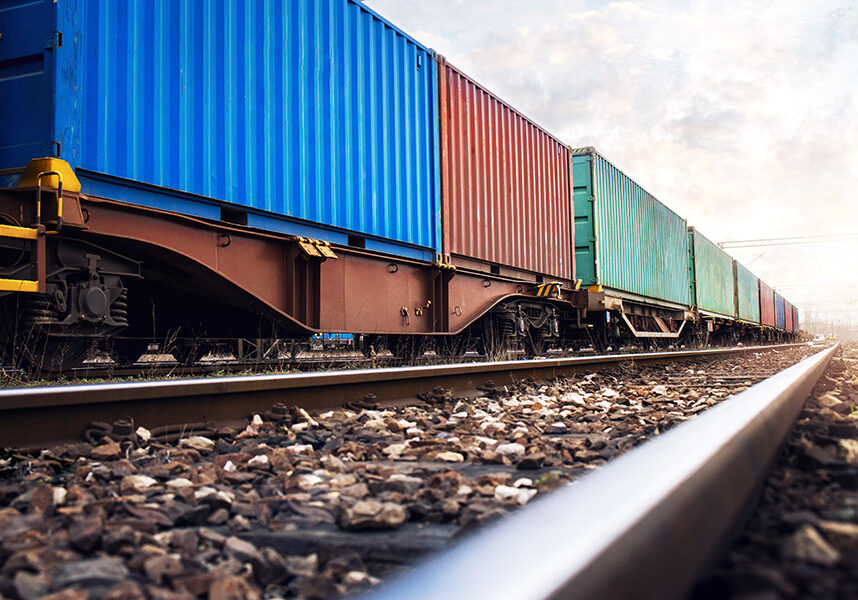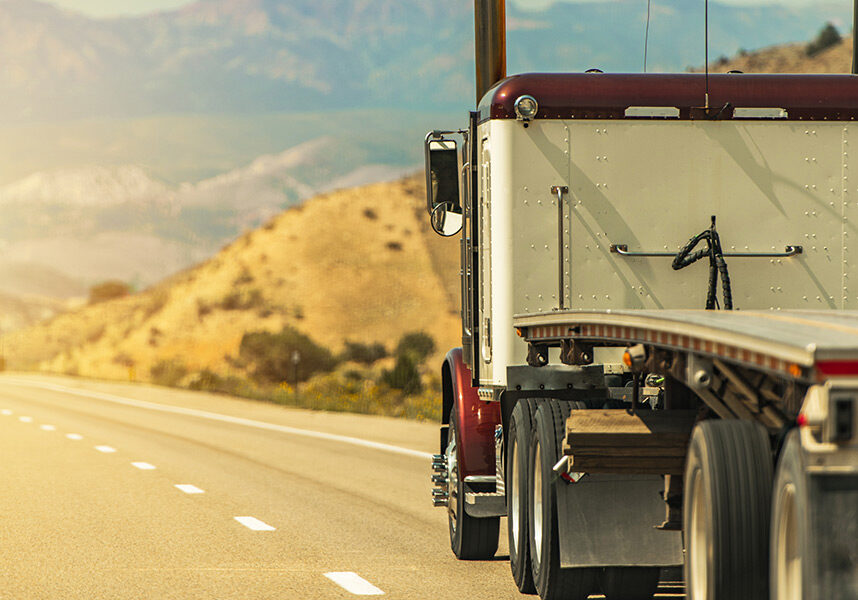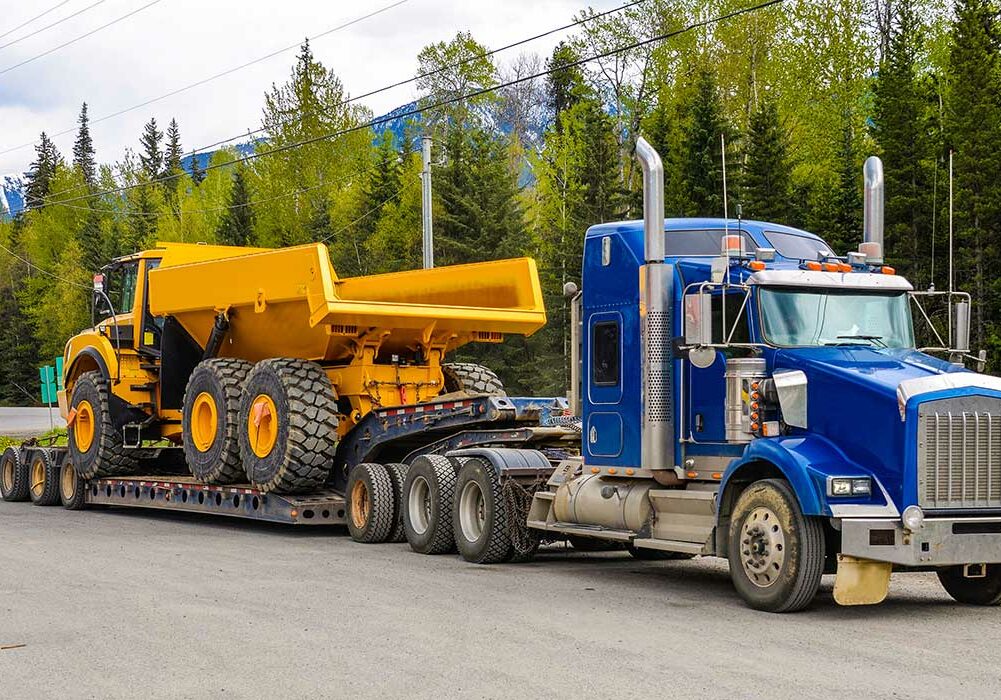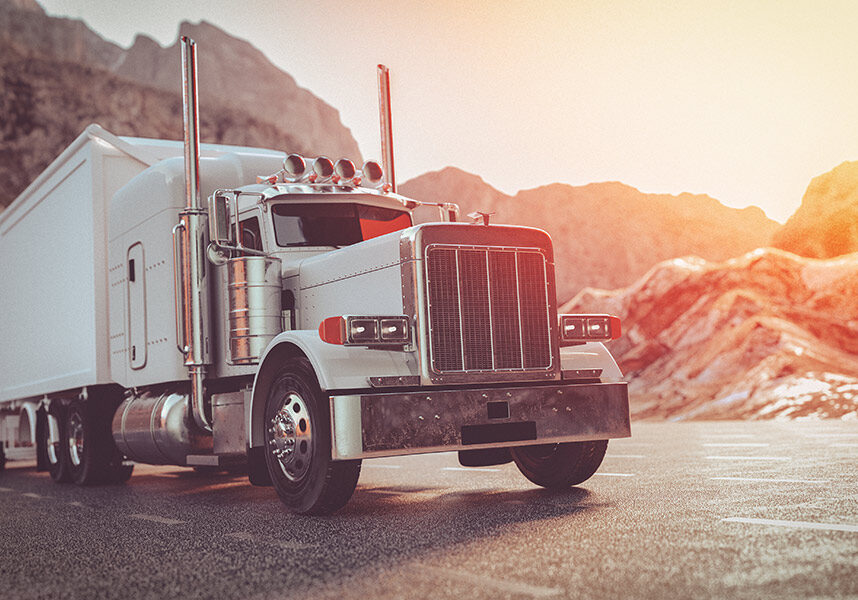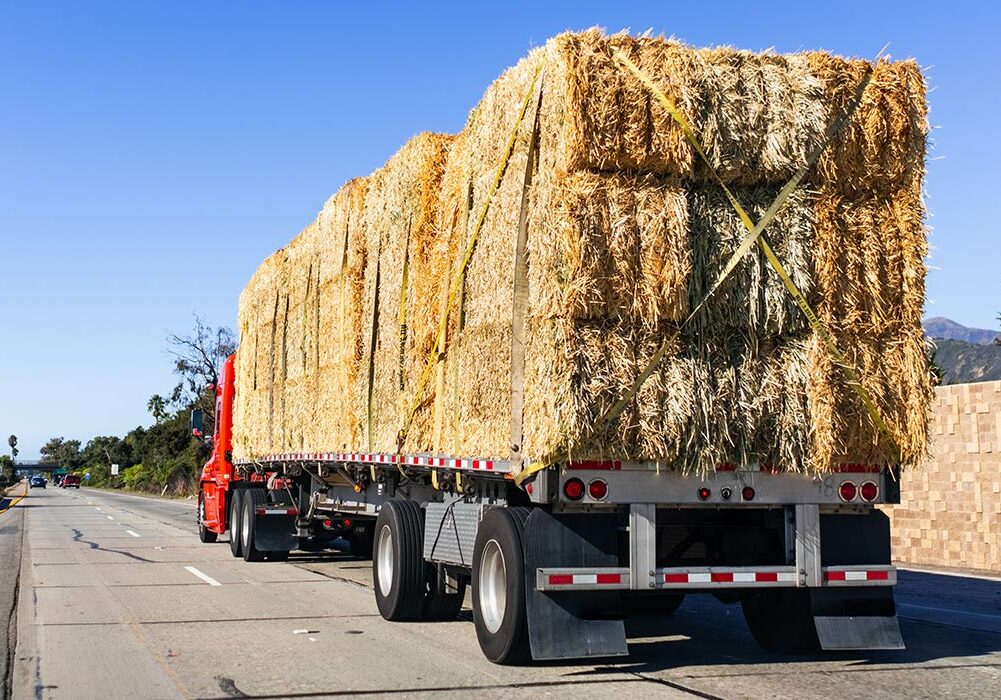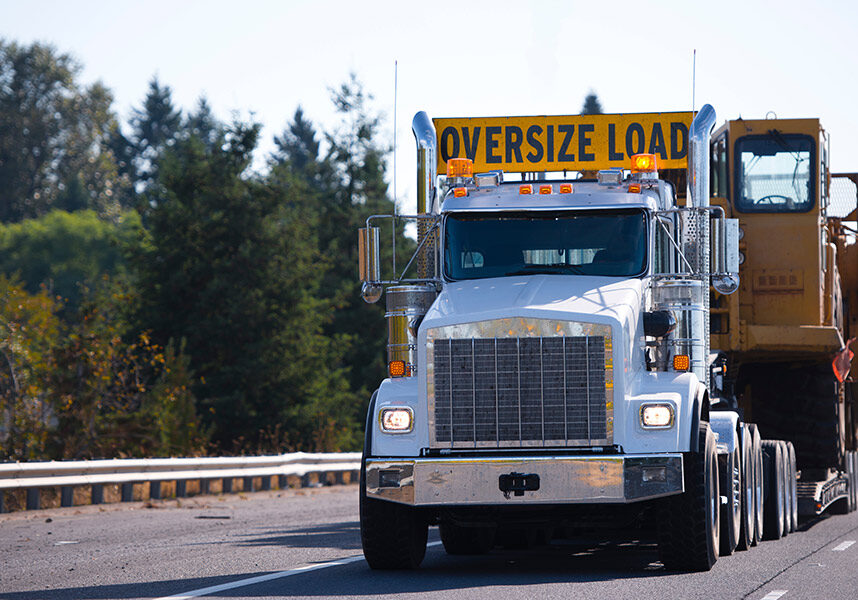 Did the first load for this brocker this week. Good communication. They even helped me find the shipper on Google maps. Was an expedite load of auto parts. Delivery was straight through as they said!
Booked a load with Kelly and it went well. The load was described as posted on DAT. She was promptly to answered any question I had with the load. She was very professional, respectful and extremely enjoyable to work with her. I received my payment within 15 days. I'm looking forward to booking more loads with her.
I have had an excellent experience working with ST Freight-Chicago Office through the years. They are professional, efficient, and provide top-notch service. Their expertise in the industry and extensive network of carriers allows them to find the perfect transportation solution. I highly recommend their services to anyone in need of reliable and cost-effective transportation solutions.
Great company to work with. Wonderful team, quick responce and no delay with documentations. Always happy to work with them.