Take Your Career to the Next Level as an ST Freight Agent
Agent Requirements:
Over 1 year of Experience
A Book of Business over $250,000 a Year
Must be Based in the United States or Canada
Proven Transportation Solutions
throughout the United states
Whether you need to ship a truckload across the country or a single pallet across the state, we can handle all your freight shipping needs throughout the Continental United States and Canada.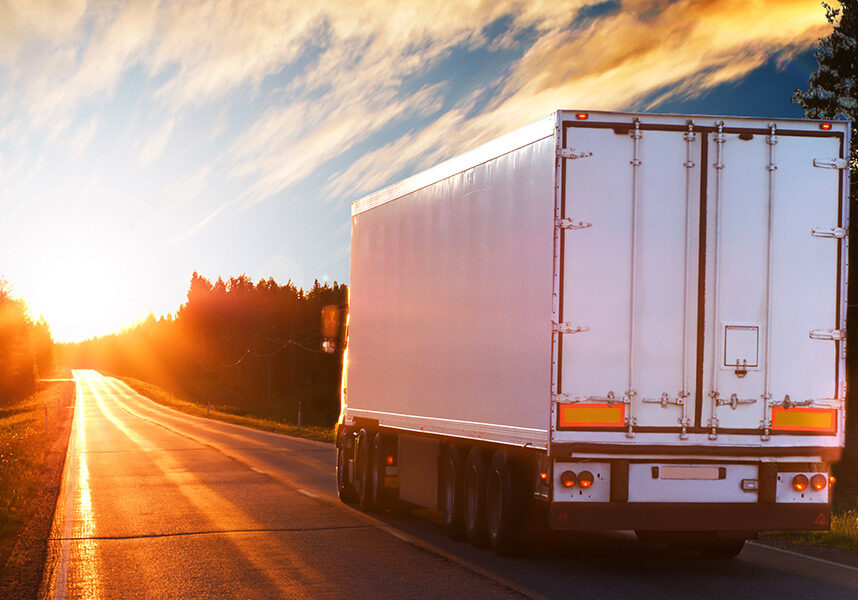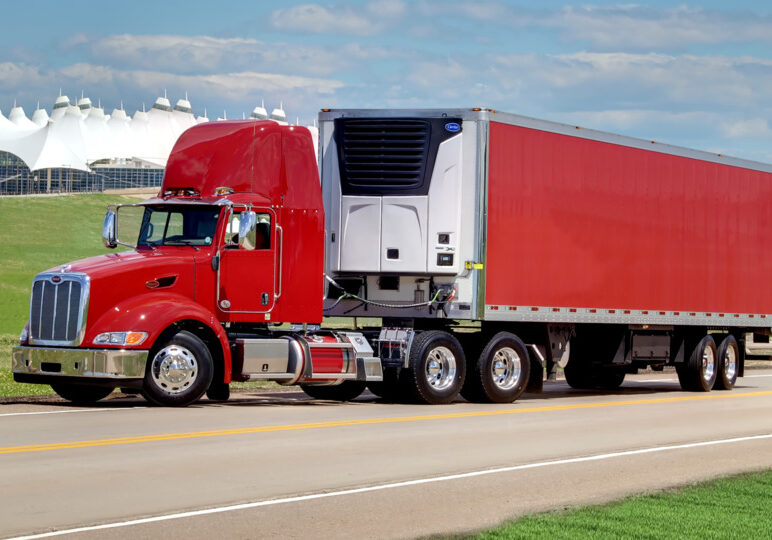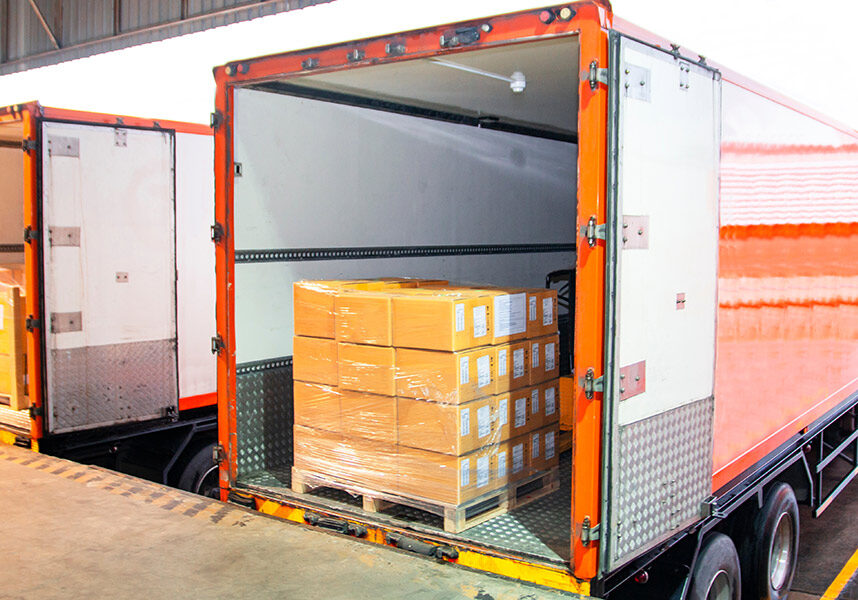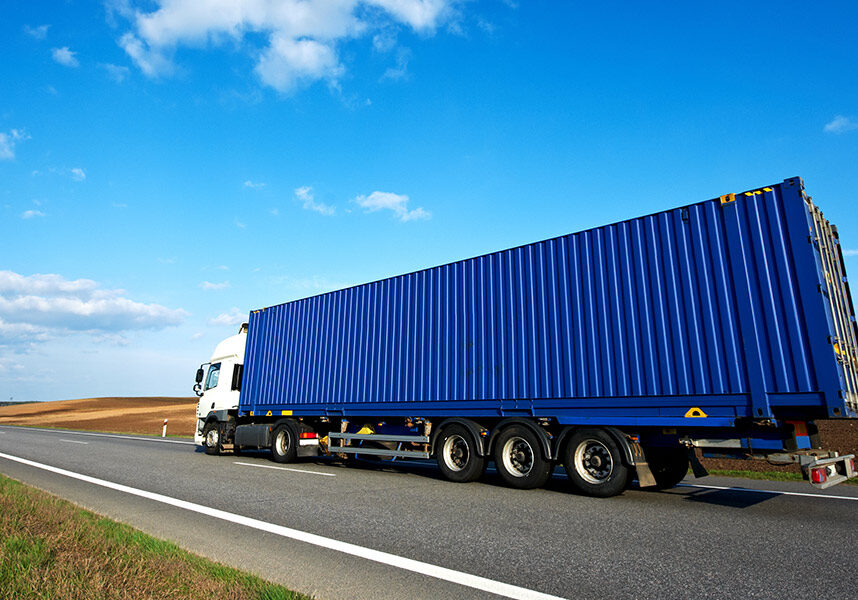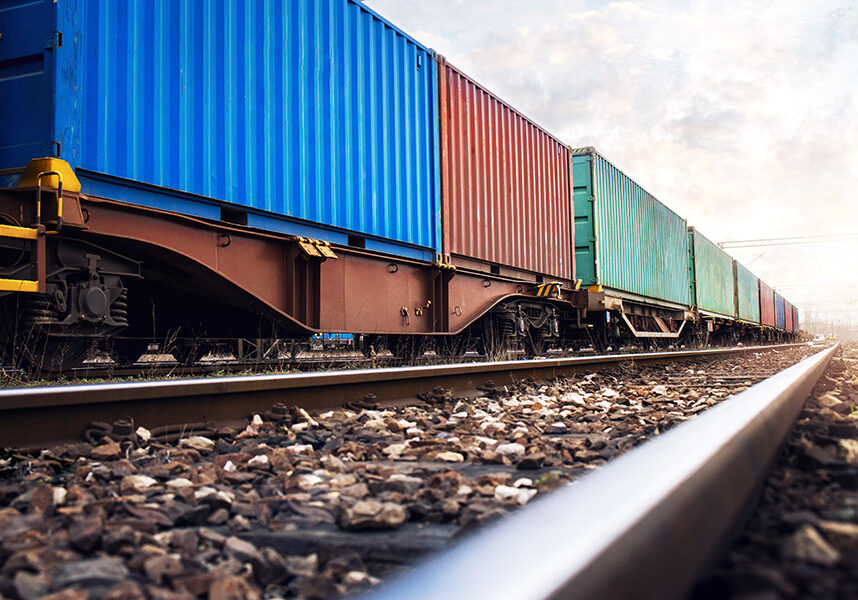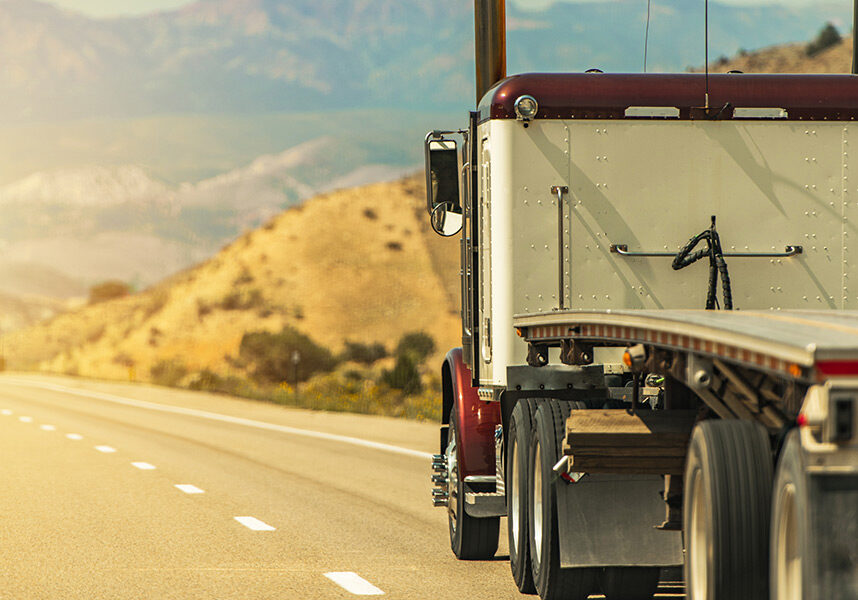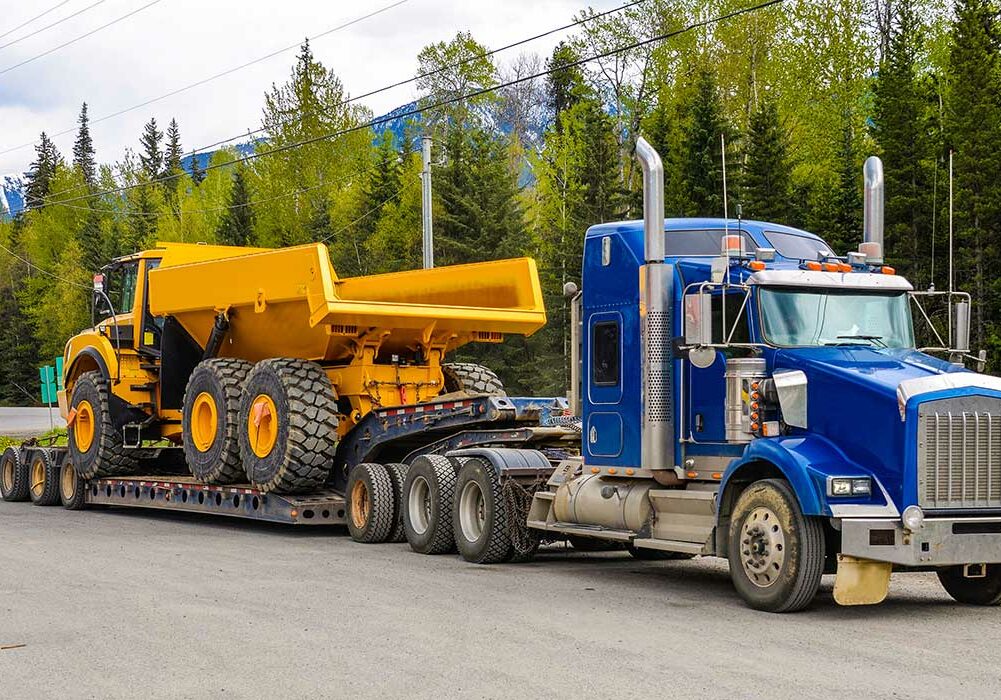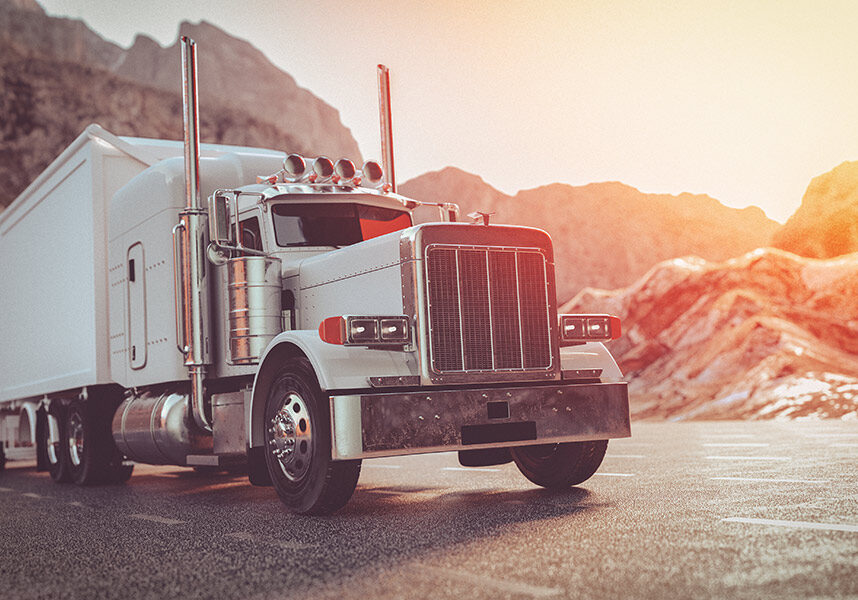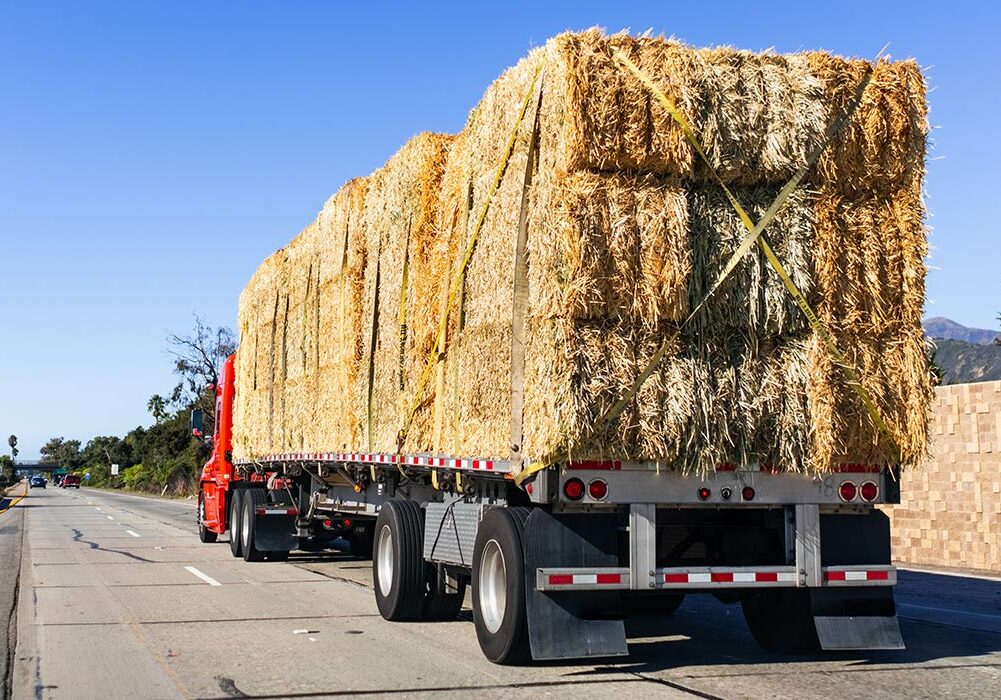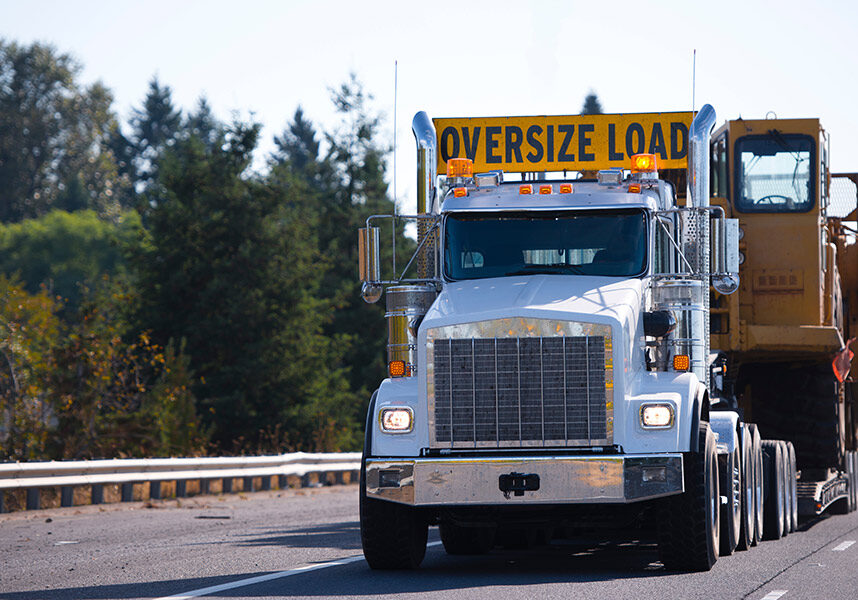 As a small independent carrier accuracy and communication are my top concerns when booking loads, outside of rate and days to pay. In trucking things will not always go as planned and St Freight will be there for you when you need anything. Thanks St Freight
We called about a load, Katelyn was very upfront and honest. Set up with ST Freight was easy and the load was booked. This is our first run with them and everything went well. Definitely working with ST Freight in the future!
I have booked a few loads with Katelynn and I have to say that she is one of the best brokers I have worked with. St Freight has proved to me to be an extremely good broker. I will definitely continue providing my services to them.